Content verified: September 2022
Work out in the comfort of your home or on-the-go thanks to our free on-demand workouts! All memberships have access to ClassPass's library of audio tracks and videos from some of our top instructors across the US, Canada, and Australia.
HIIT, strength training, yoga, cardio, and meditation are just some of the videos you can choose from. Even better, watching a workout video or listening to an audio track doesn't count toward your allotted credits for the month, which means you can view and take as many as you want.
From the app:

Scroll down until you see 'Free on-demand workouts'. Tap 'Explore digital workouts'.

Select either Audio or Video from the top of the screen.

Explore until you find an audio track or a video that you would like to use. Tap your selection.

Tap the video and enjoy your workout!
From the website:
From the ClassPass homepage, click Videos from the menu bar.

Click 'View Videos'.

Explore until you find a video that you would like to use. Click on your selection.

Click play and enjoy your workout!
Fall in love with a specific class? Favorite it so you can go back and work out again!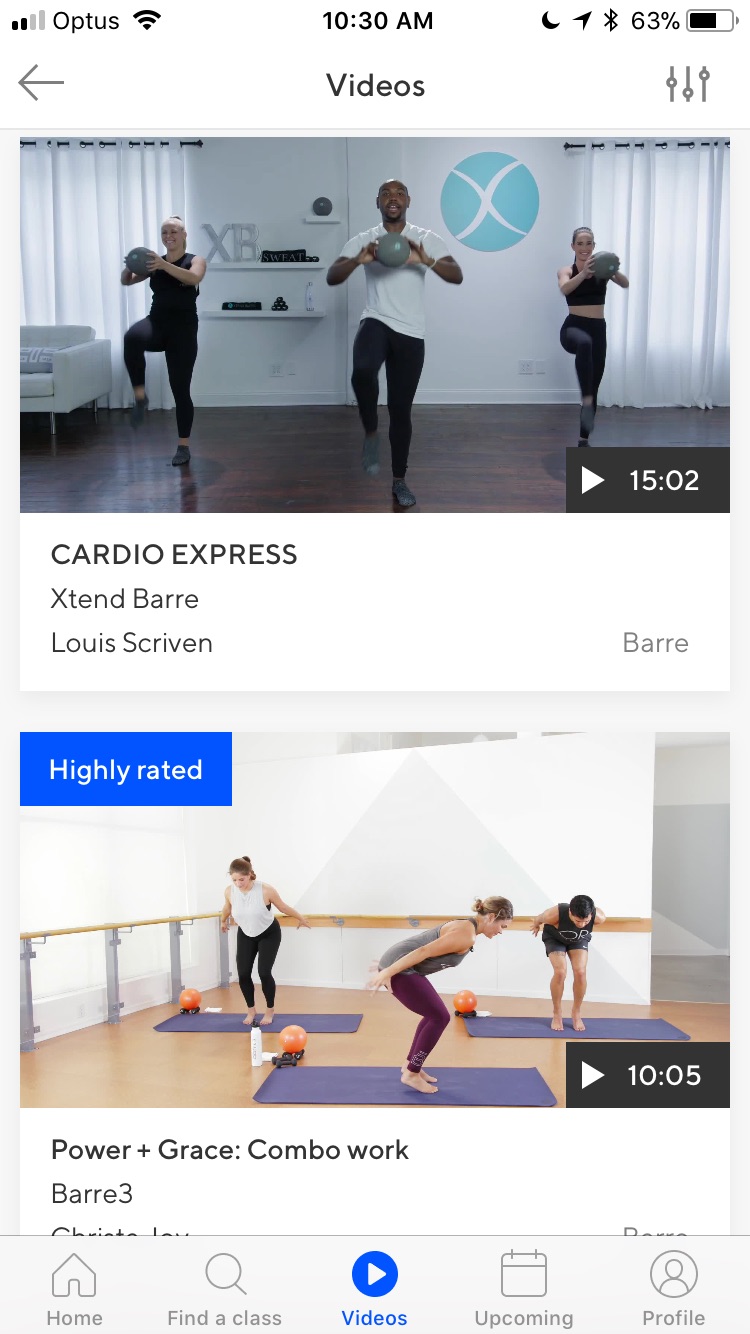 Still need help? Get in touch with us.