All the details about what you need for class will be included in the class description and confirmation and reminder emails.
We also recommend checking the "Pro Tip" or studio description on the studio's ClassPass page in case there are any other details to be mindful of—for instance, a policy of arriving at least 10 minutes in advance, or bringing your own towel or yoga mat.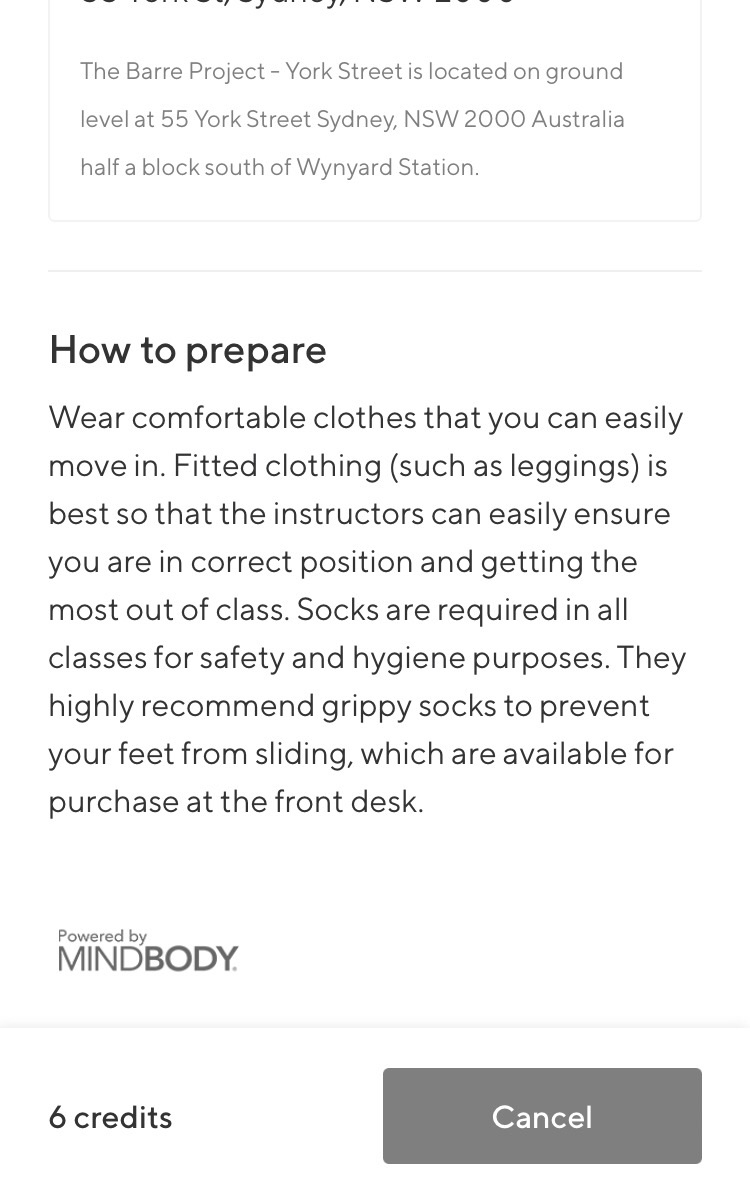 Helpful Tip: ClassPass covers the cost of your reservation for the class, but any supplemental materials needed for the class are your responsibility.
Still need help? Get in touch with us.