We love when you tell your friends and family about ClassPass! When they sign up through your unique referral link, they'll get money off their first month of membership, and you'll get money off your next cycle too. 
Only brand new ClassPass members are eligible to sign up with your referral link. Currently active or previously active ClassPass members are ineligible. Your friend must sign up directly with your referral link in order to receive credit. 
It's important to note that referral amounts automatically apply to membership charges and can't be combined with other promotions. Referrals do no apply to late cancellation or missed class fees or any type of add-on credit purchases.
On the website: You can find your unique referral link by clicking the banner at the top of your screen or the option in the menu bar.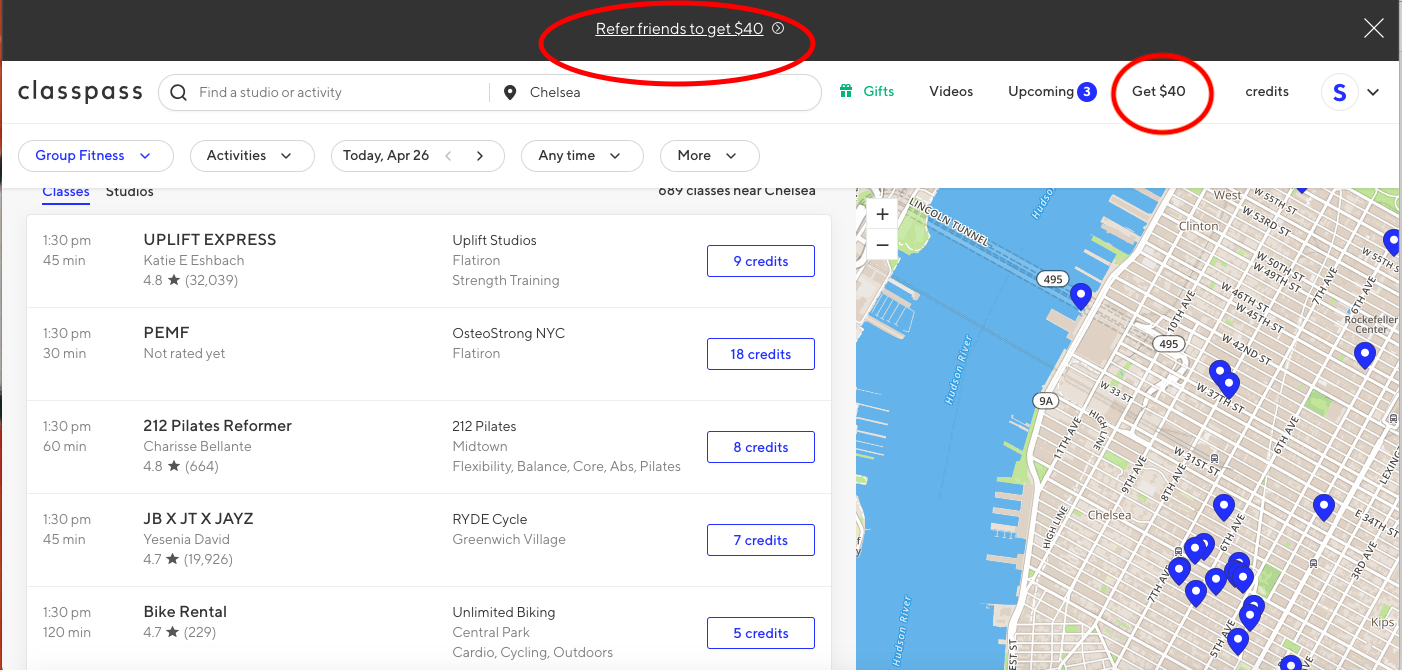 On the App: You can find your unique referral link on the Home page or the top right corner of your Profile page.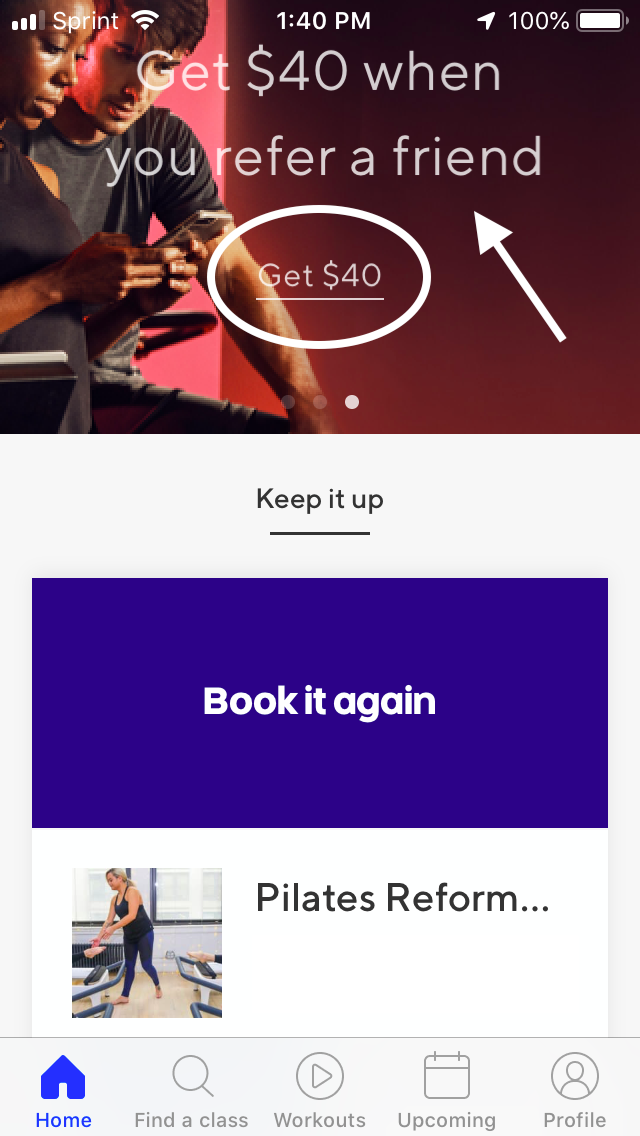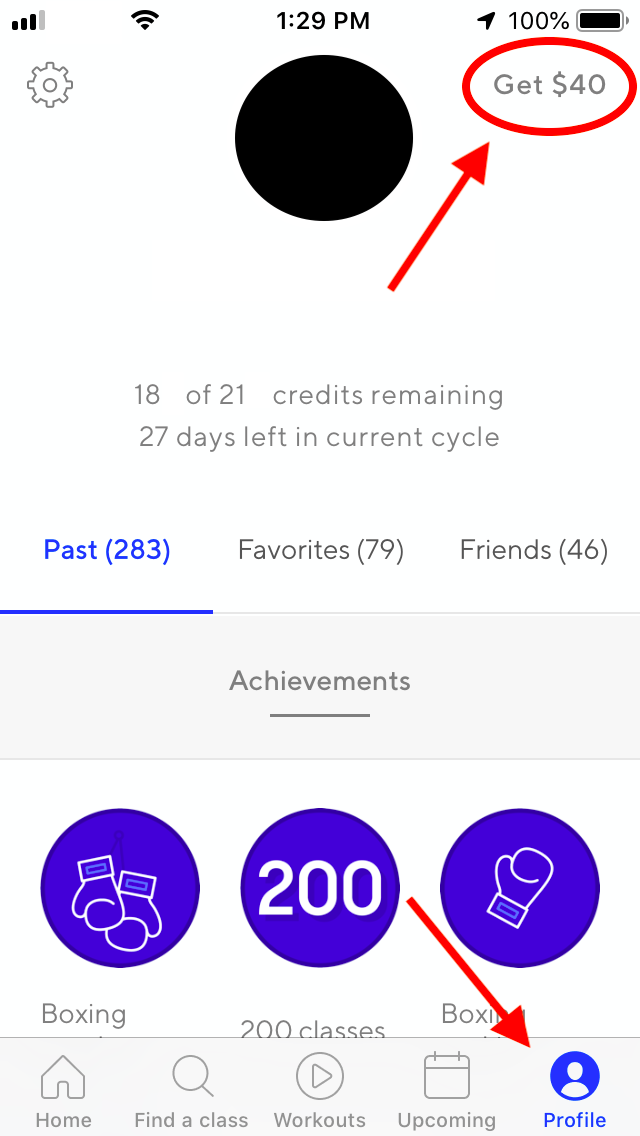 Note: Referral amounts vary by city, so the amount for your location may not match the amount pictured in the above screenshots.
Still need help? Get in touch with us.