You can find your username in two places:
1. Right under your email address in your profile settings.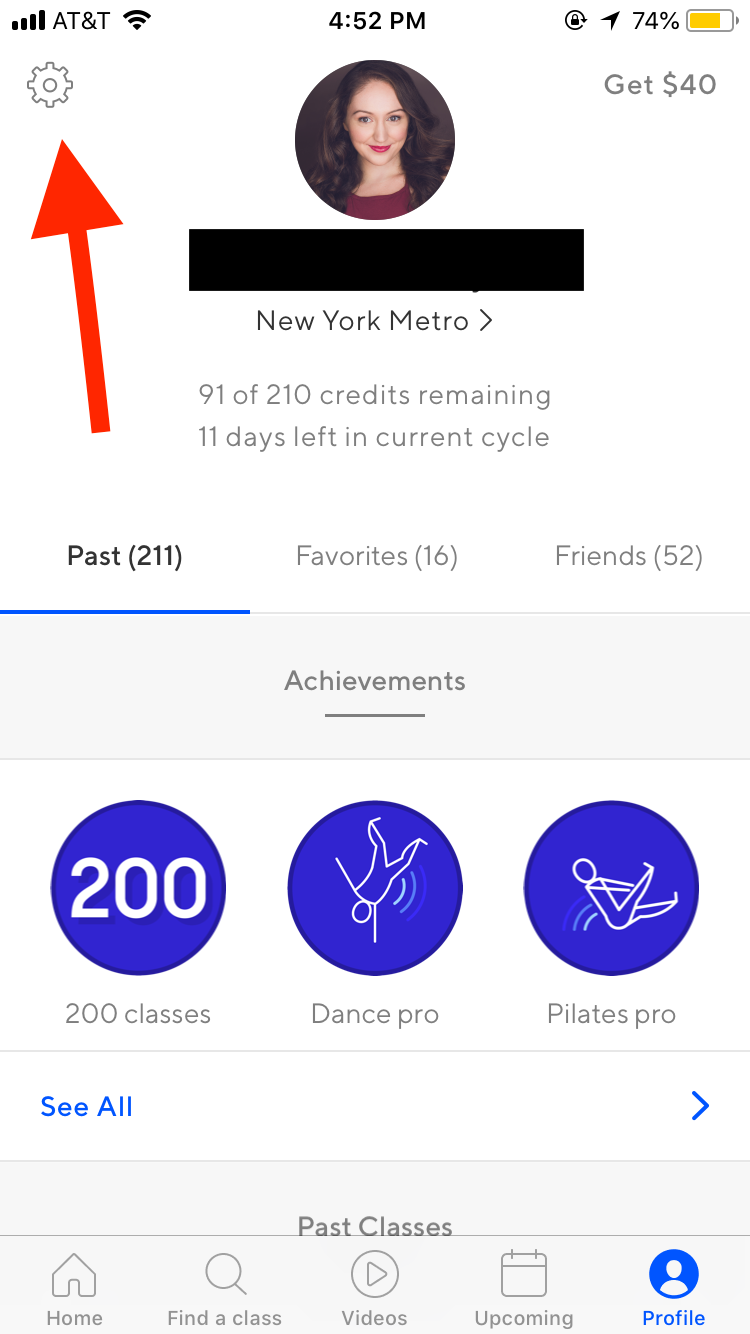 .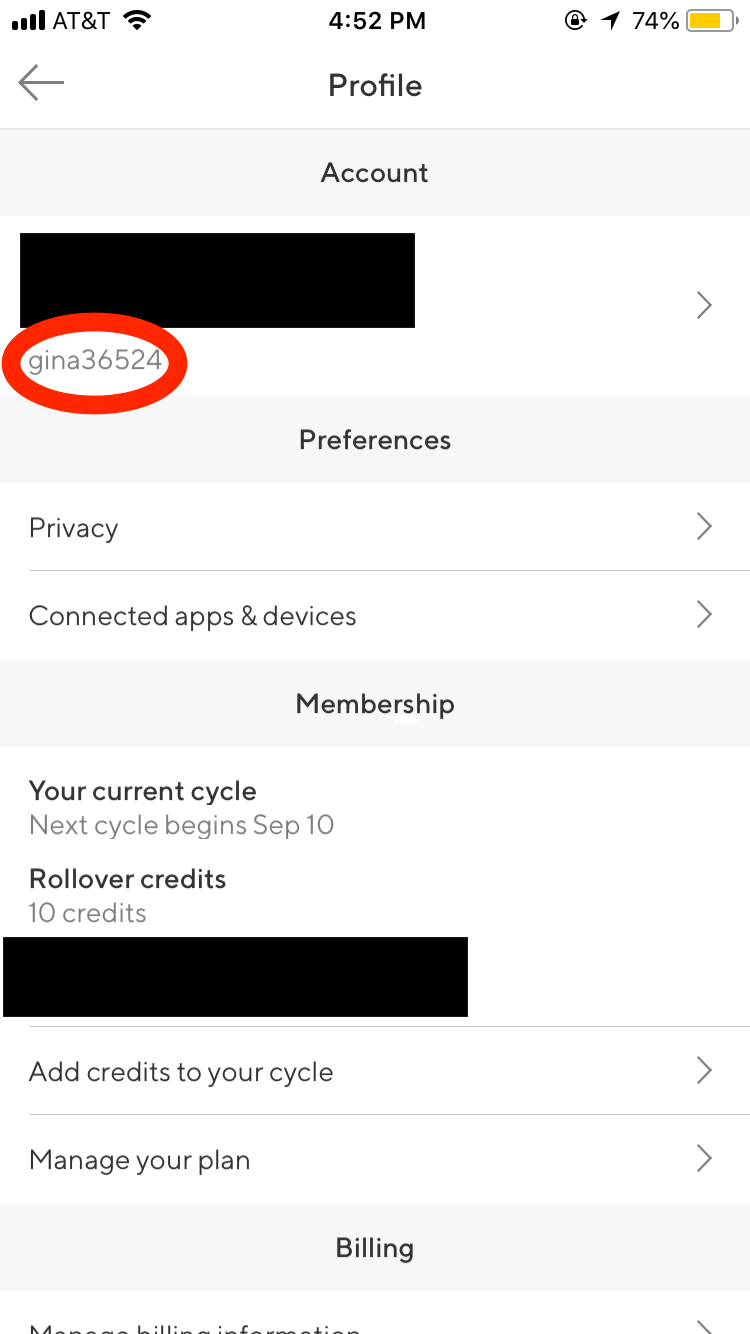 2. Listed at the bottom of the page when you click into "Add Friends".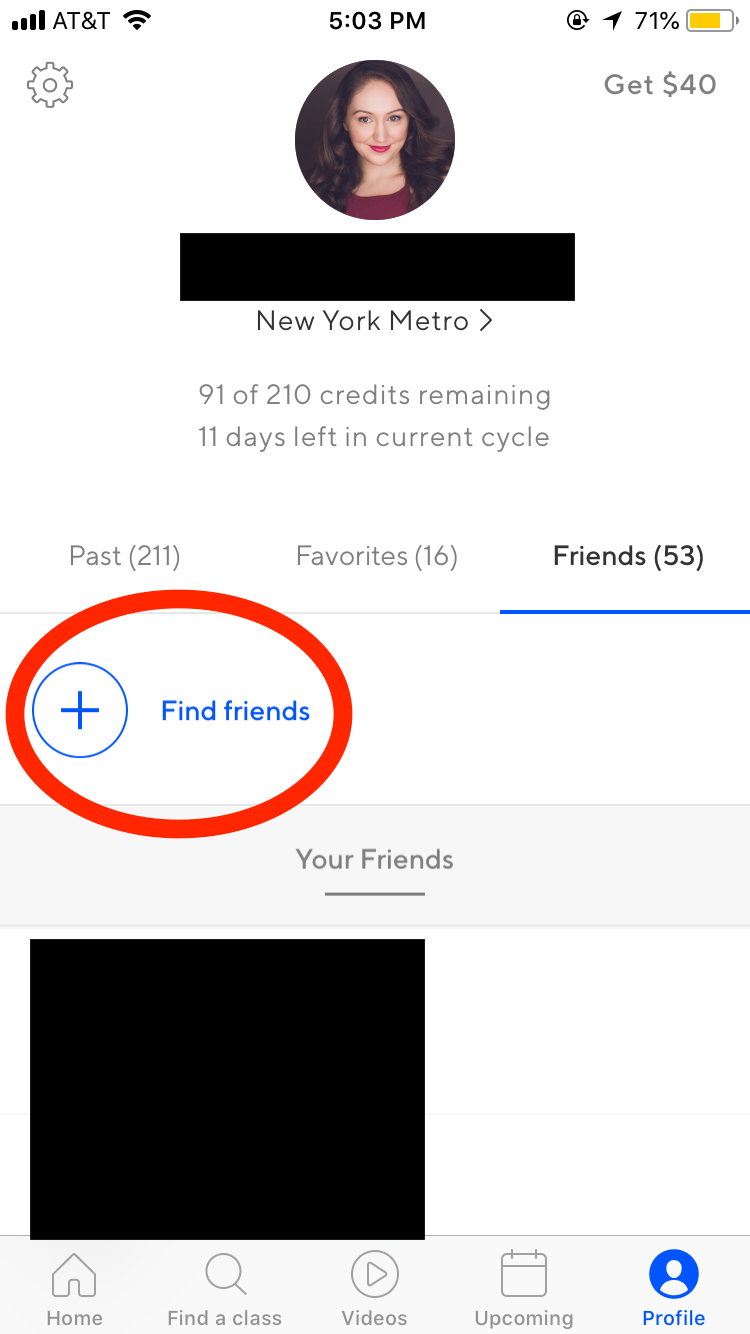 .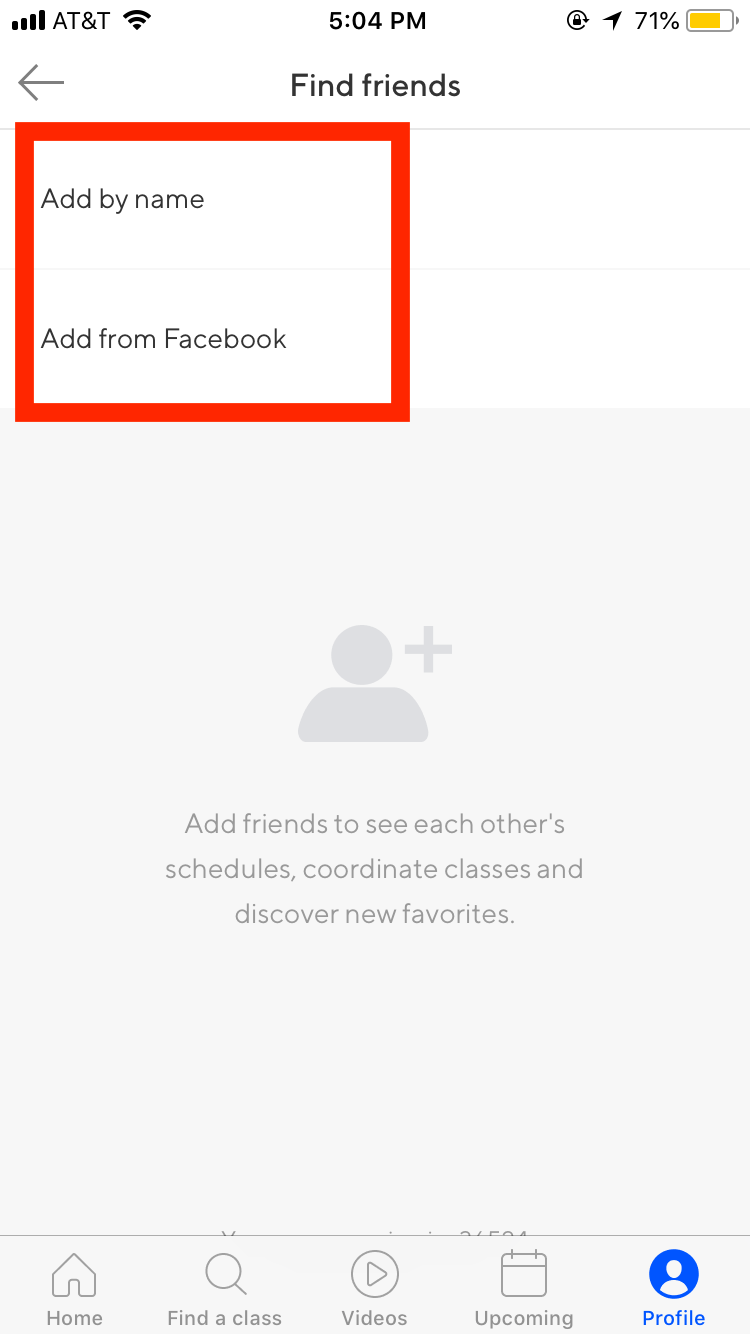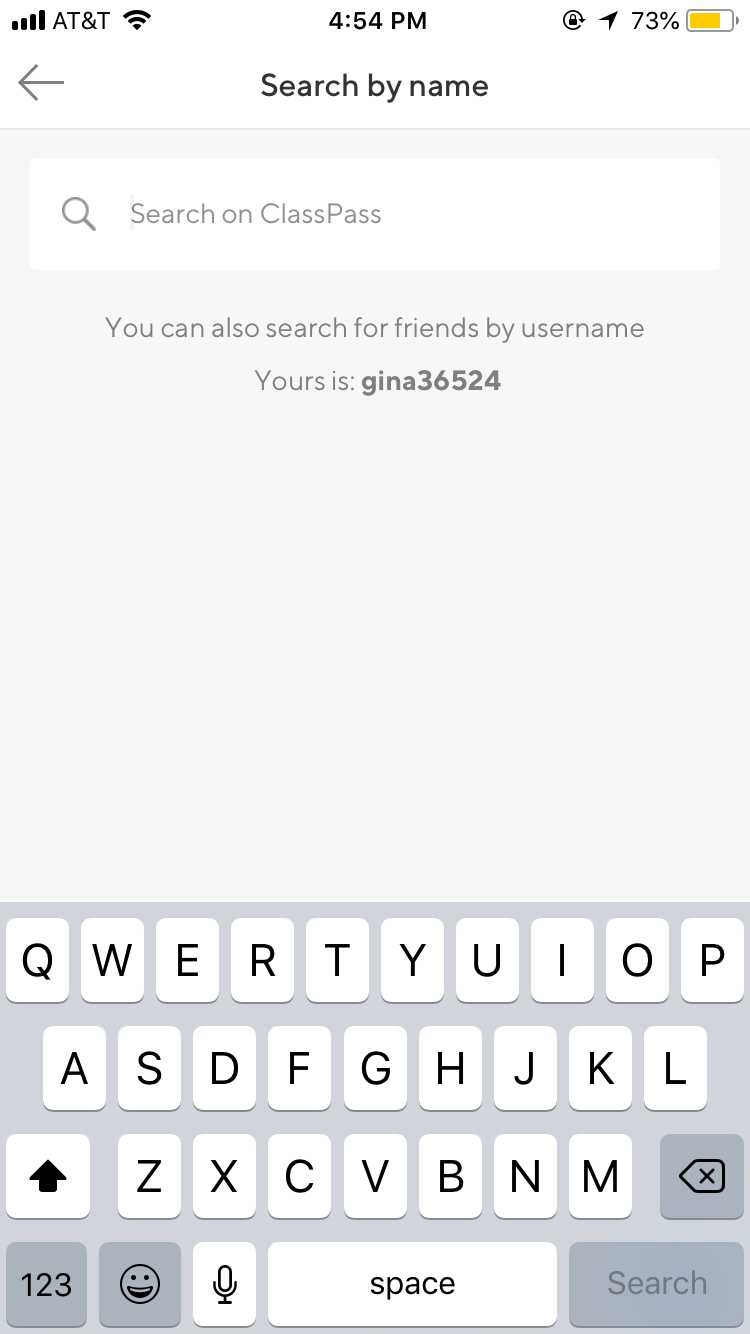 It's a combination of your name and numbers, so it might look something like "logan12345."
If you would like to change your username:
Tap on Profile and then the gear in the upper left corner.

Tap on the 'Account' section, and you'll see a place to edit your username.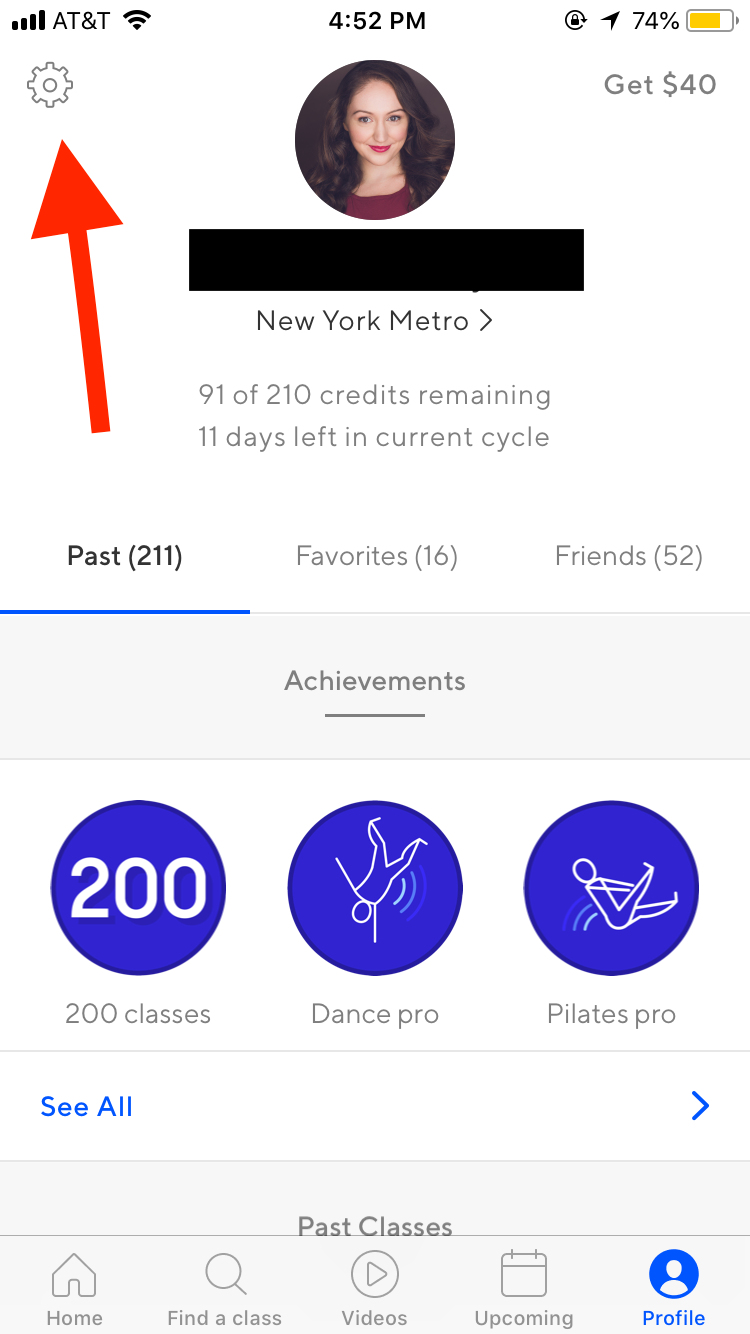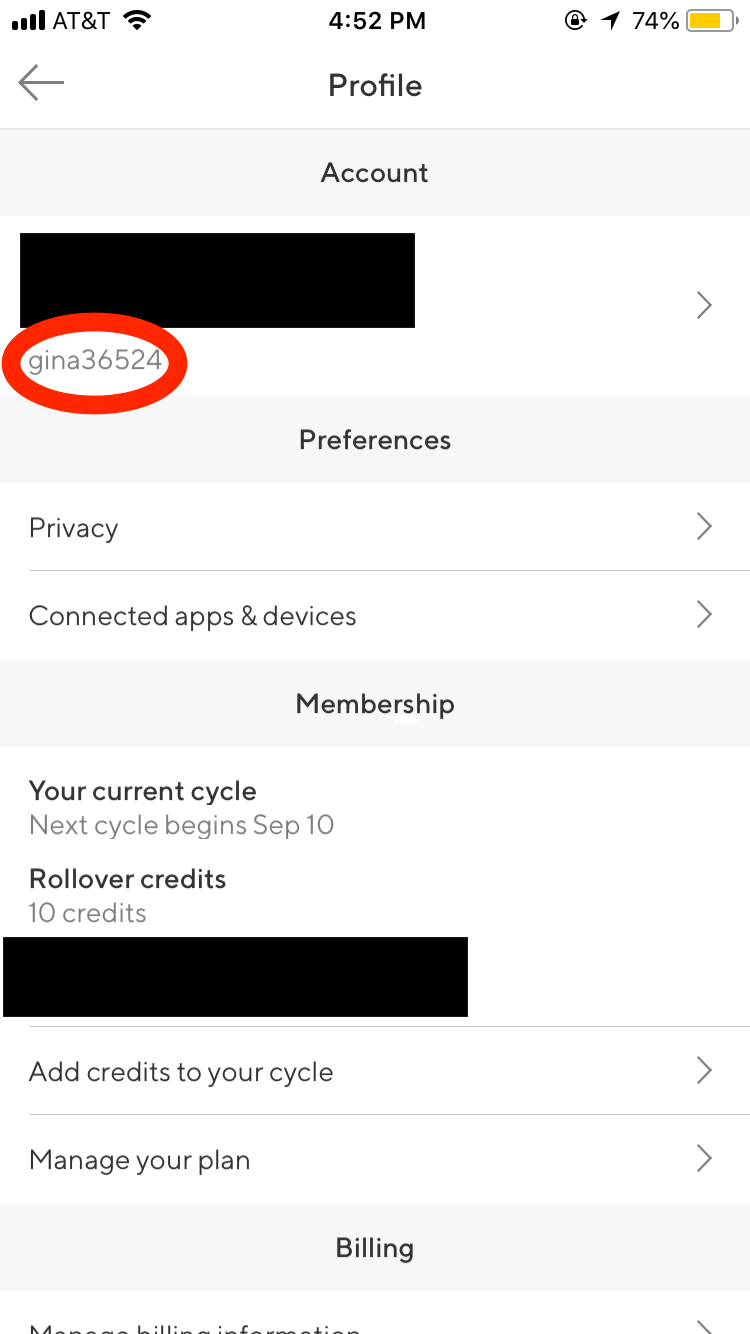 (Example from iOS)